On November 6-10, 2023, assistant professor Riccardo Bacci di Capaci from the Department of Civil and Industrial Engineering at the University of Pisa, Italy, visited STUBA to further our collaborative research efforts.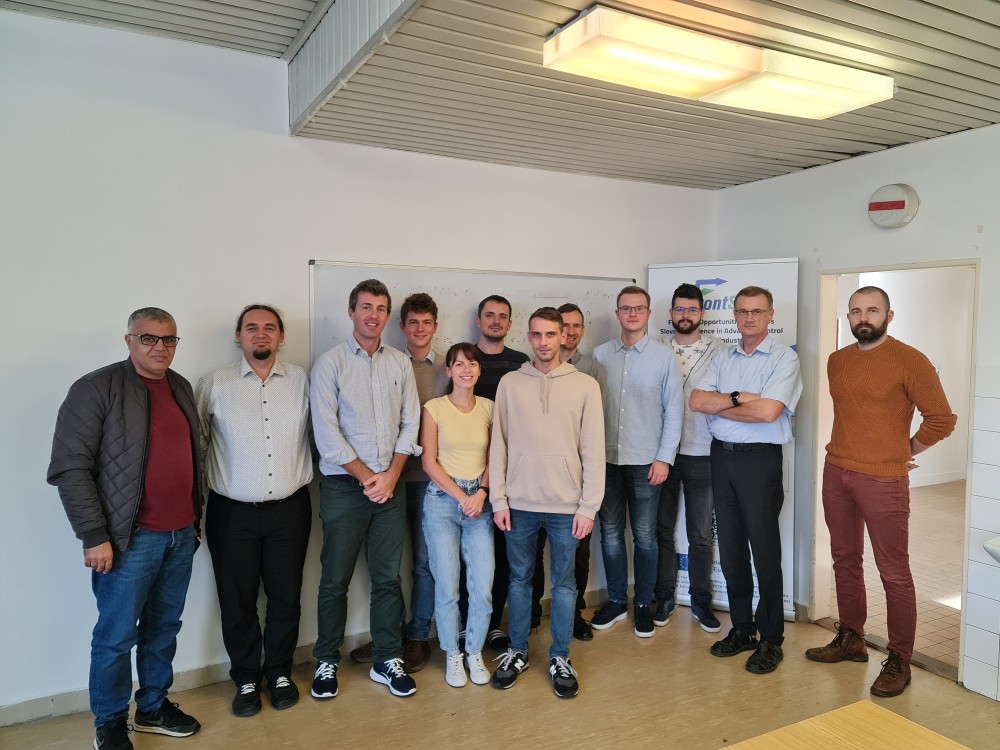 The research visit, organized as part of the FrontSeat project, constituted a significant and enriching experience. Its principal objective was to augment our research capabilities, concurrently fostering the exchange of knowledge within the realm of advanced process control.
During his stay, Riccardo also delivered a lecture at the scientific seminar series on "Research Seminar on Smart Cybernetics". Read more:
This project has received funding from the European Union's Horizon under grant no. 101079342 (Fostering Opportunities Towards Slovak Excellence in Advanced Control for Smart Industries).