The International Conference on Process Control is a biannual international conference organized by STUBA and sponsored by the Institute of Electrical and Electronics Engineers (IEEE). Process Control 2023 (PC23) brings together experts in control from academia and industry and, thus, is an ideal platform for increasing the visibility of STUBA as well as of the partners. Equally importantly, the PC23 conference provides ideal opportunities for fostering joint work with industrial partners that may serve as project partners in future Horizon Europe projects.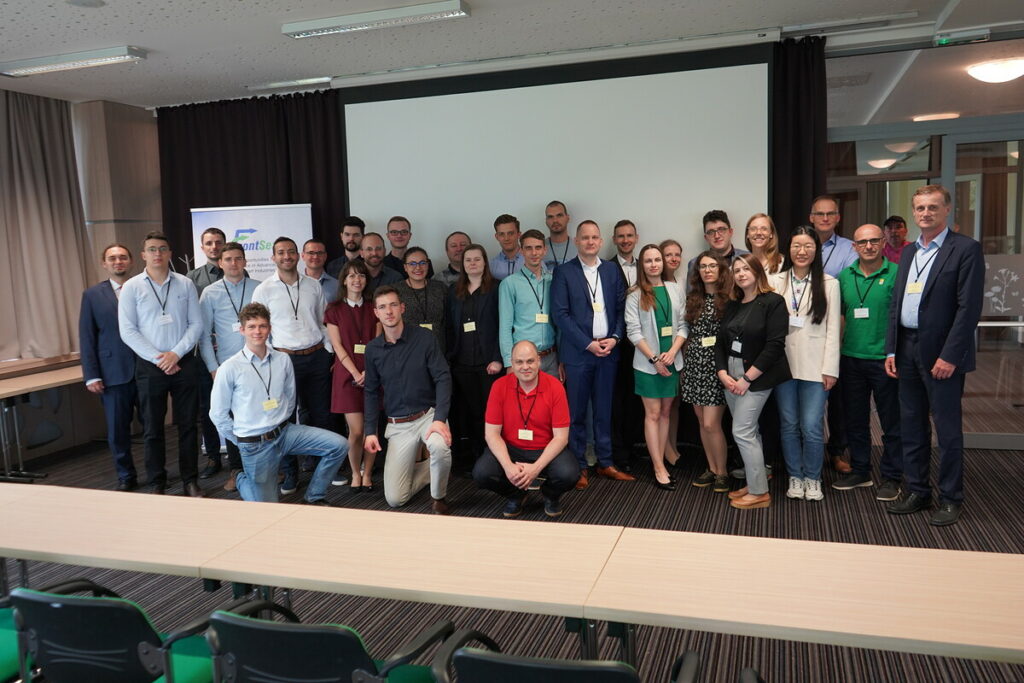 The 24th International Conference on Process Control was organized by the team from STUBA and was held on June 6-9, 2023 in Štrbské Pleso, Slovakia.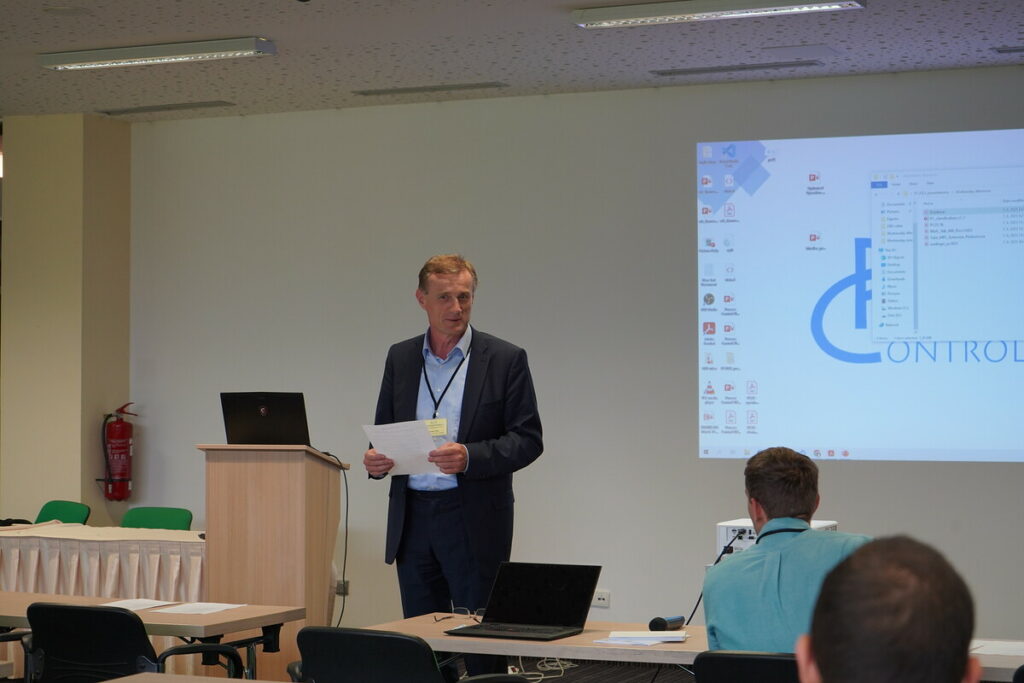 At the conference, the FrontSeat General Assembly Meeting was held on June, 6.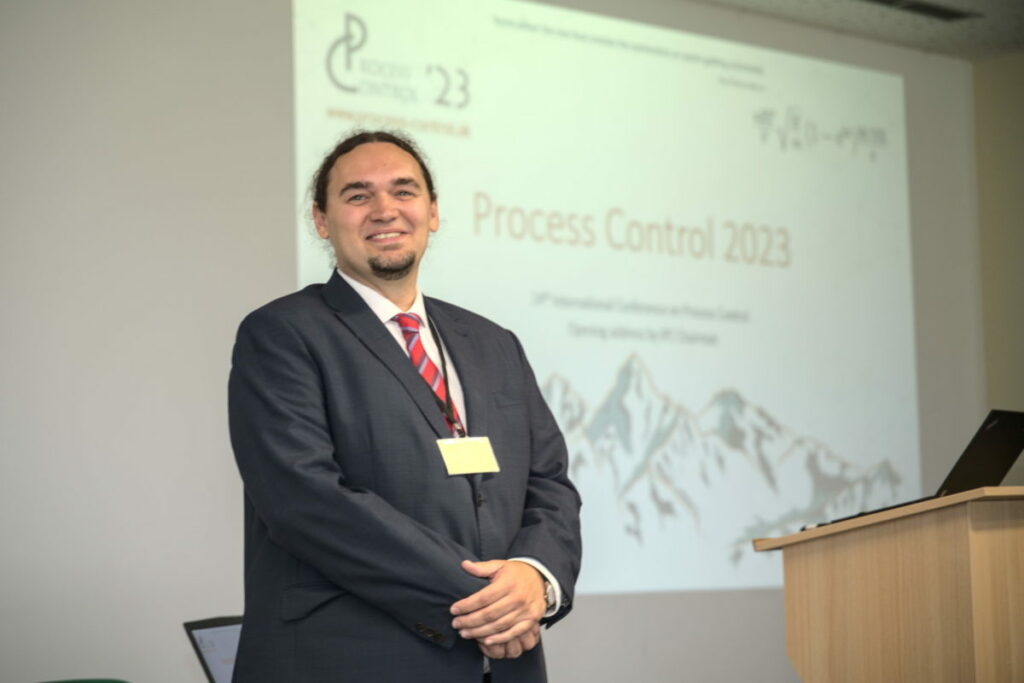 We published several joint papers and organized the Invited session organized by FrontSeat partners. The invited session "Advances in Model Predictive Control and Machine Learning" was organized on June, 7. The Chairperson was Prof. Miroslav Fikar (STUBA), the Coordinator of the Horizon Europe Project FrontSeat. The presented papers in this invited session were the following: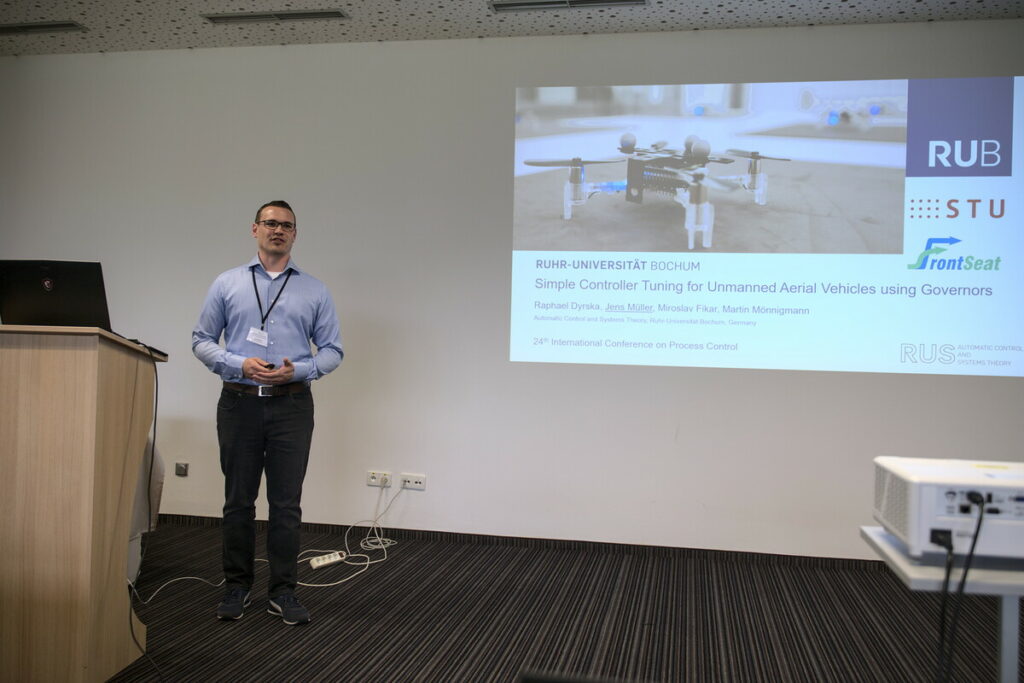 Dyrska, R. – Müller, J. – Fikar, M. – Mönnigmann, M.: Simple Controller Tuning for Unmanned Aerial Vehicles using Governors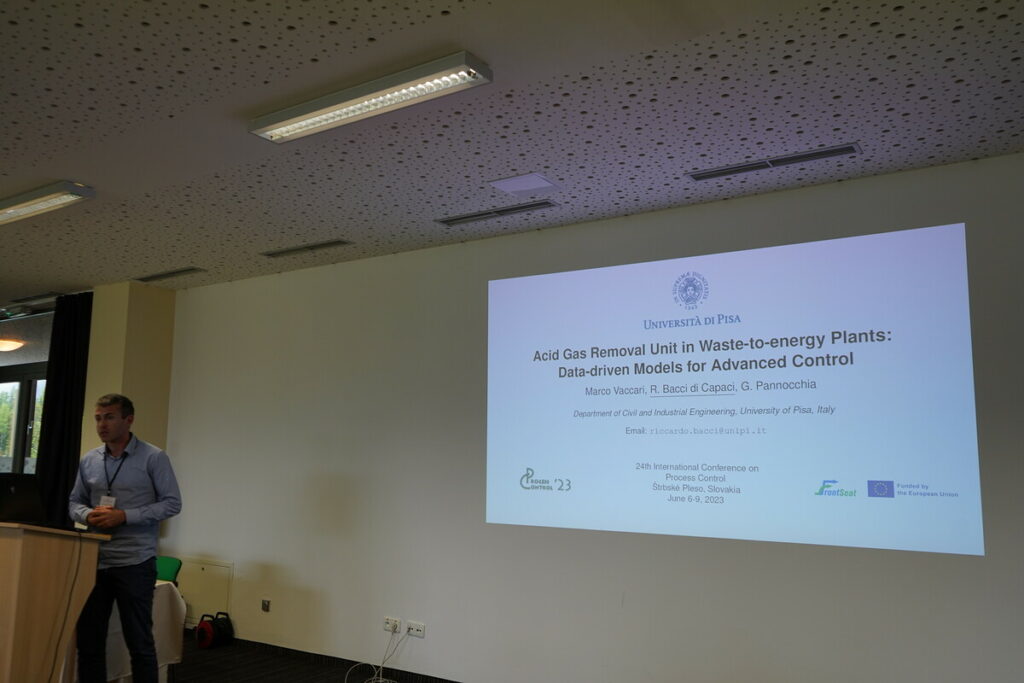 Vaccari, M. – Bacci Di Capaci, R. – Pannocchia, G.: Acid Gas Removal Unit in Waste-to-energy Plants: Data-driven Models for Advanced Control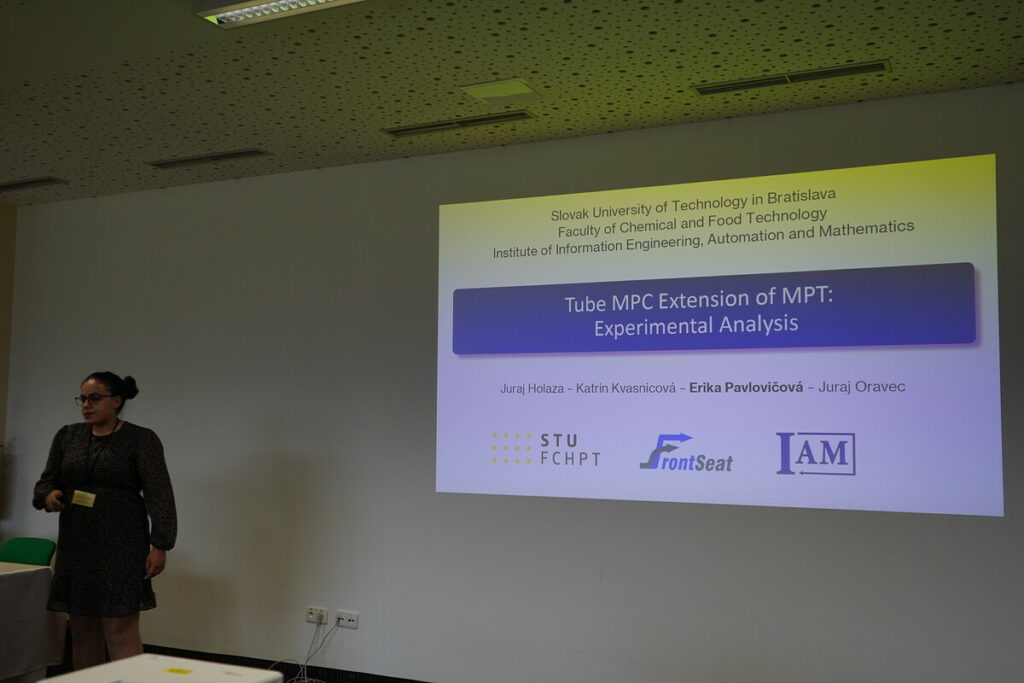 Holaza, J. – Kvasnicová, K. – Pavlovičová, E. – Oravec, J.: Tube MPC Extension of MPT: Experimental Analysis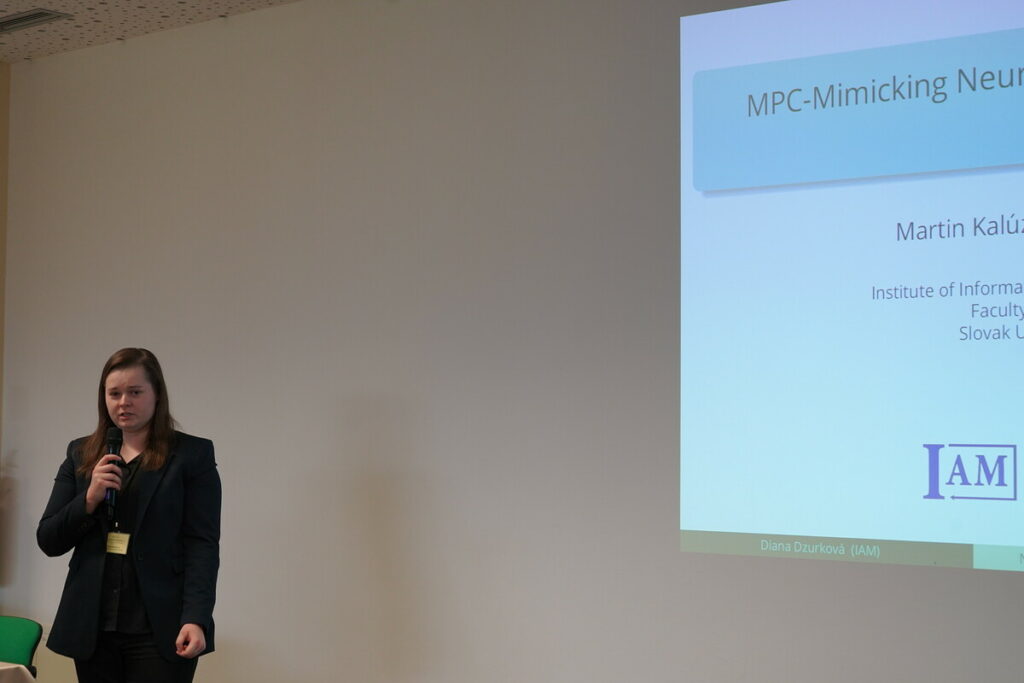 Kalúz, M. – Kohút, R. – Dzurková, D.: MPC-Mimicking Neural Network Based on Homomorphic Encryption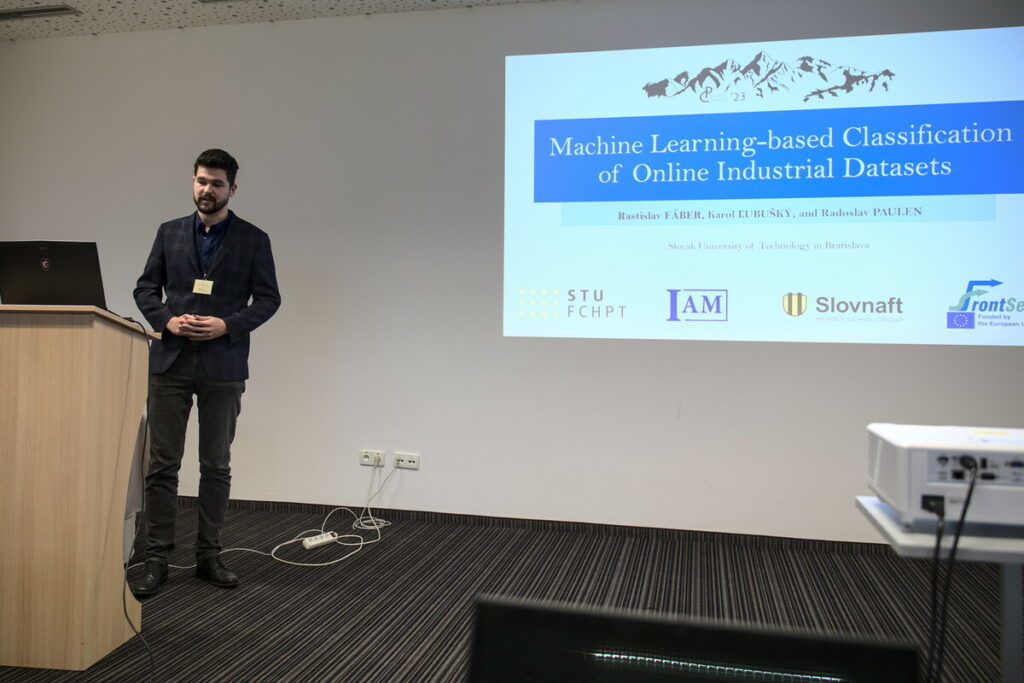 Fáber, R. – Ľubušký, K. – Paulen, R.: Machine Learning-based Classification of Online Industrial Datasets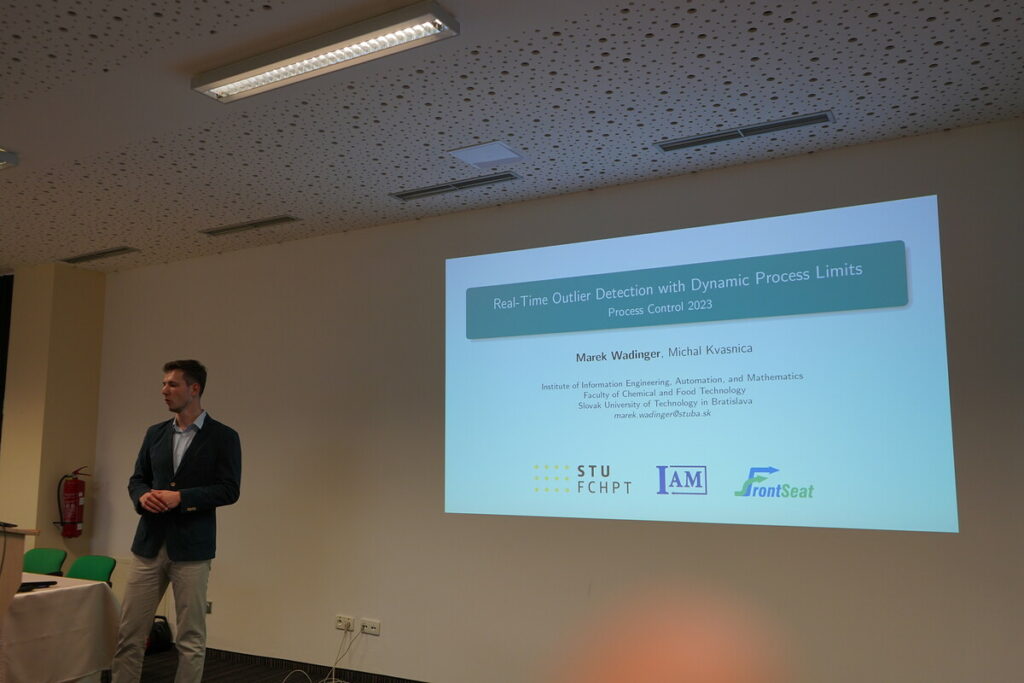 Wadinger, M. – Kvasnica, M.: Real-Time Outlier Detection with Dynamic Process Limits
On June 9, Prof. Gabriele Pannocchia (UNIPI) delivered the plenary lecture entitled "Control and Optimization in the Presence of Uncertainties: Theory and Practice".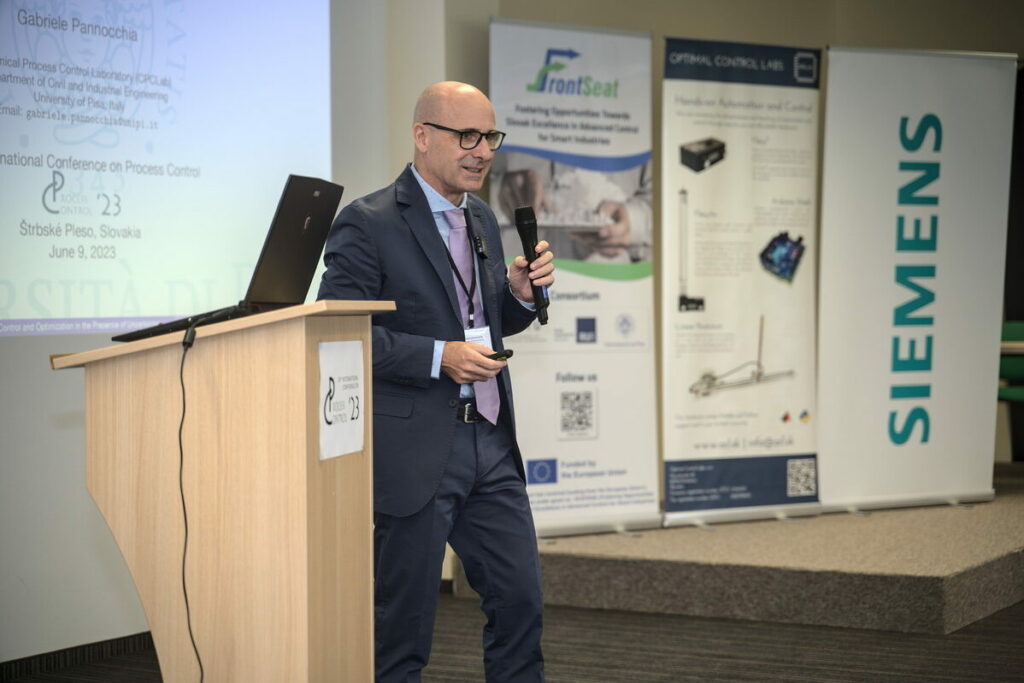 This plenary talk addressed the general objective of how to regulate and optimize a process on the basis of an available model which, in general, describes the actual process behavior in an approximate way. The presence of systematic uncertainties, such as gain errors, poses challenges to model-based control and optimization methods so that without adequate compensation strategies there is permanently suboptimal behavior, such as offset.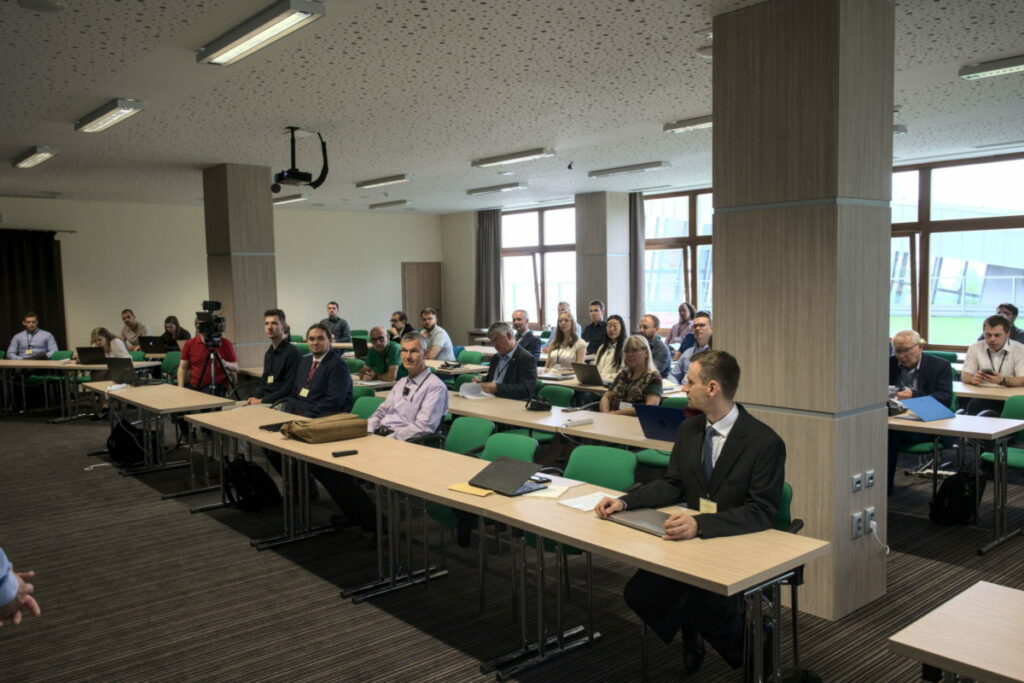 Together with the international committee, the organizers of PC23 recognized the excellent research works in four special categories:
Best Paper Award
Best Paper by Female Researcher Award
Best Paper by Young Author Award
Best Poster Award
see the page dedicated to the Awards for more details.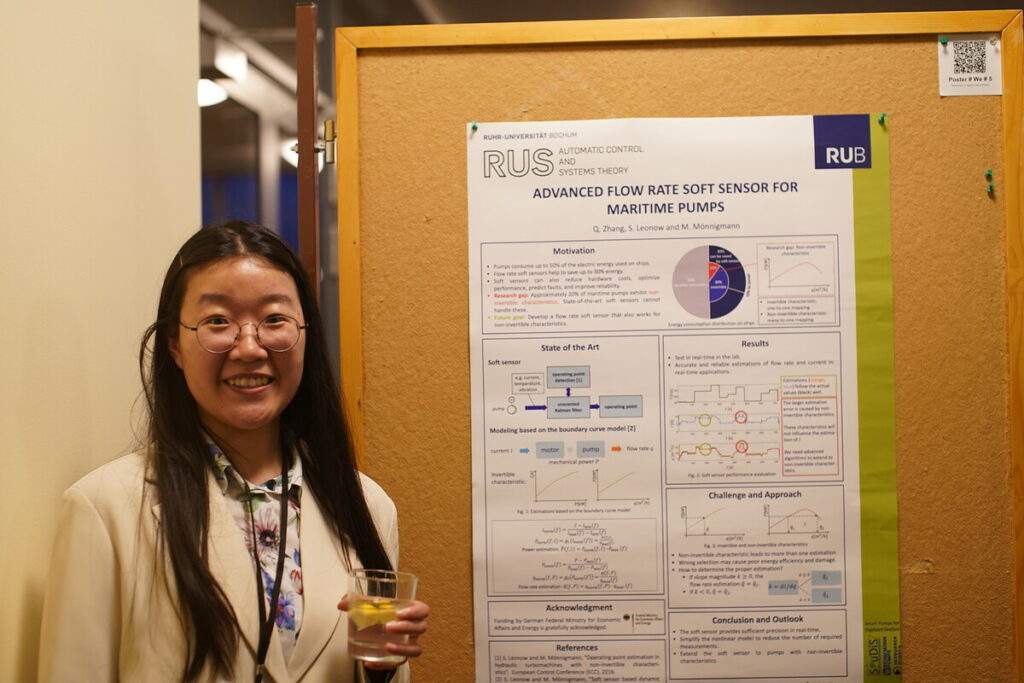 Finally, except for other activities, the communication of the project FrontSeat to the wide international audience was also supported by the FrontSeat roll-ups placed in the main conference hall, distribution of the conference materials to the conference participants including various promoting materials with the FrontSeat logo, and other visual elements.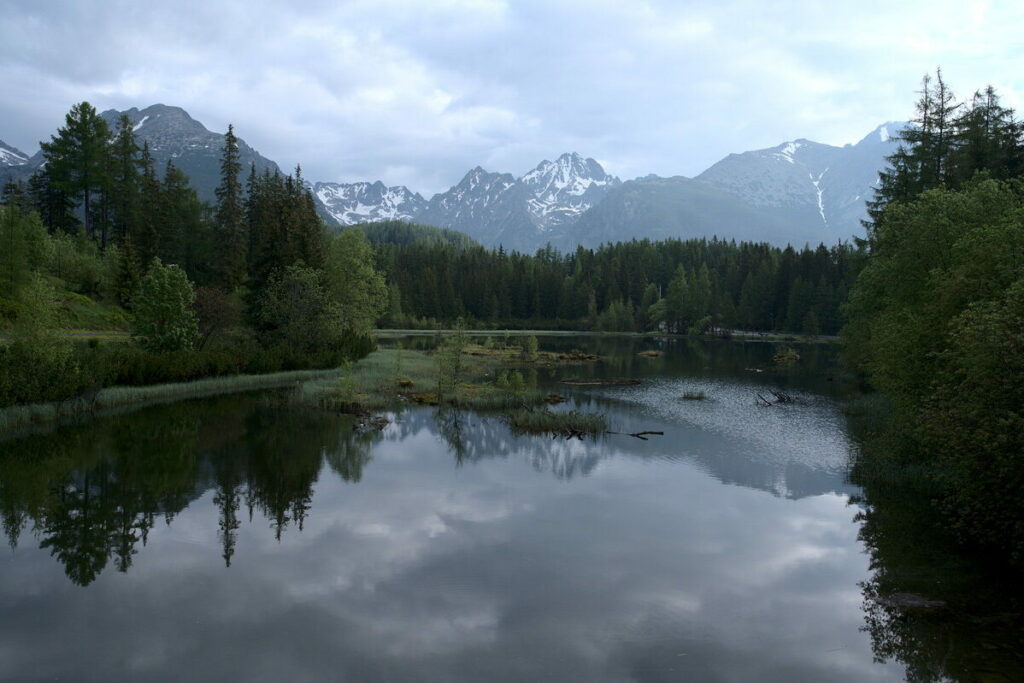 This project has received funding from the European Union's Horizon under grant no. 101079342 (Fostering Opportunities Towards Slovak Excellence in Advanced Control for Smart Industries).