We are happy to keep in touch via social media, beginning on Facebook:
https://www.facebook.com/frontseat.stuba
Please, feel free to follow FrontSeat and share our content.
Partners of the FrontSeat on Facebook
The following Facebook fanpages support and gain the communication of the project FrontSeat on the social media: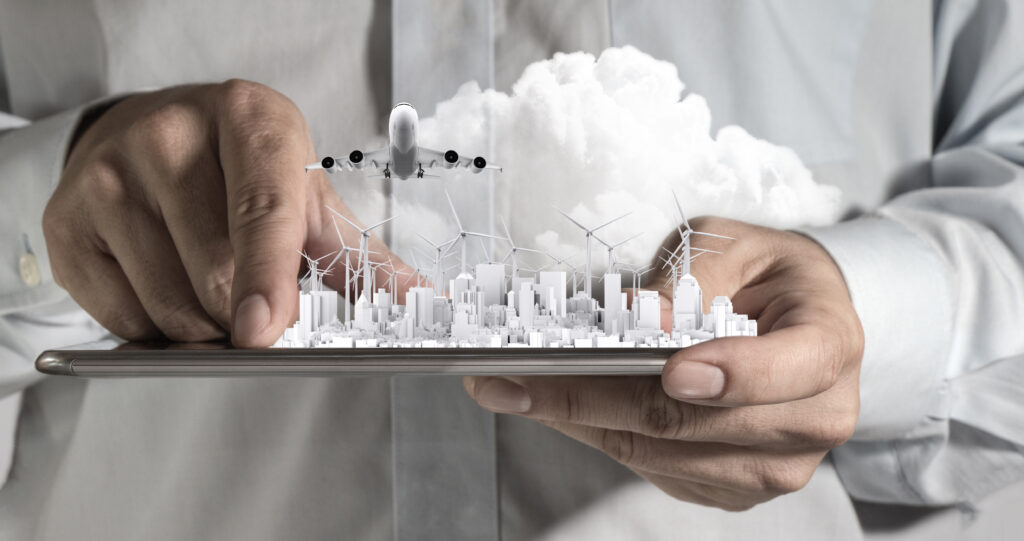 This project has received funding from the European Union's Horizon under grant no. 101079342 (Fostering Opportunities Towards Slovak Excellence in Advanced Control for Smart Industries).