On 18-20th April 2023, FrontSeat project manager Viltaré Platzner and the director of STU Project Center Peter Cuninka visited the UNIPI Research Services Office for job shadowing and best practices learning.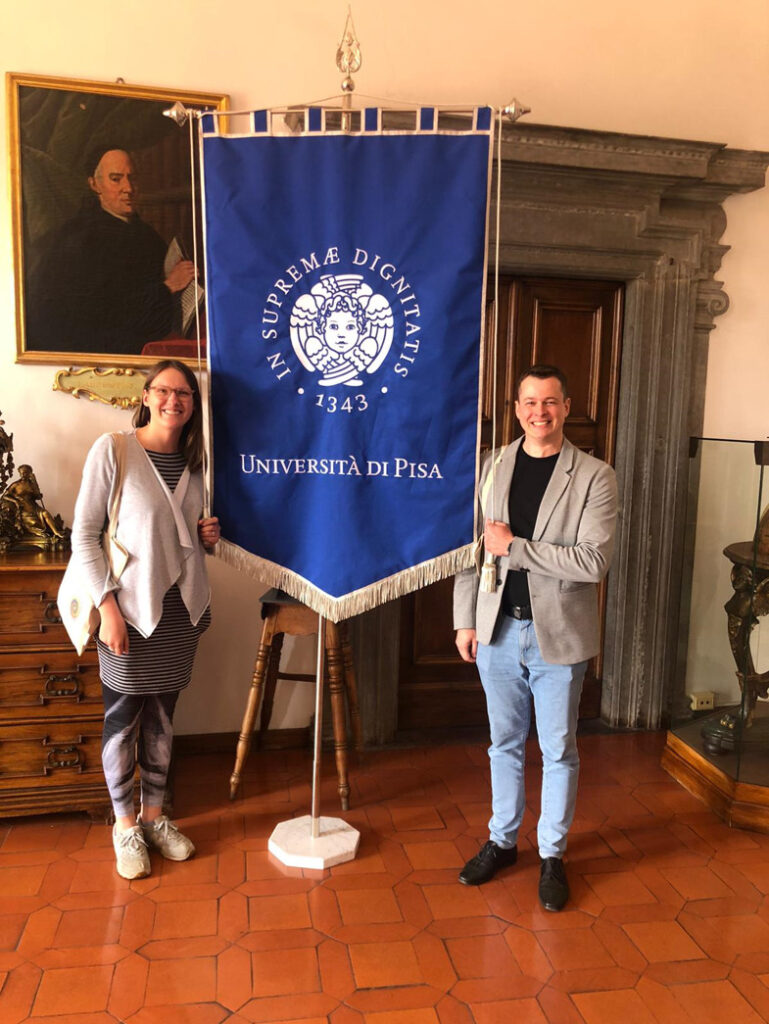 Viltaré Platzner and Peter Cuninka at UNIPI.
During the 3 days, Project managers met representatives from Research Development Unit, Research Management Unit, and Technology Transfer Unit. During the meetings many topics were covered – scouting of the topics, preparation of agreements, financial management, monitoring of project proposals, auditing, etc.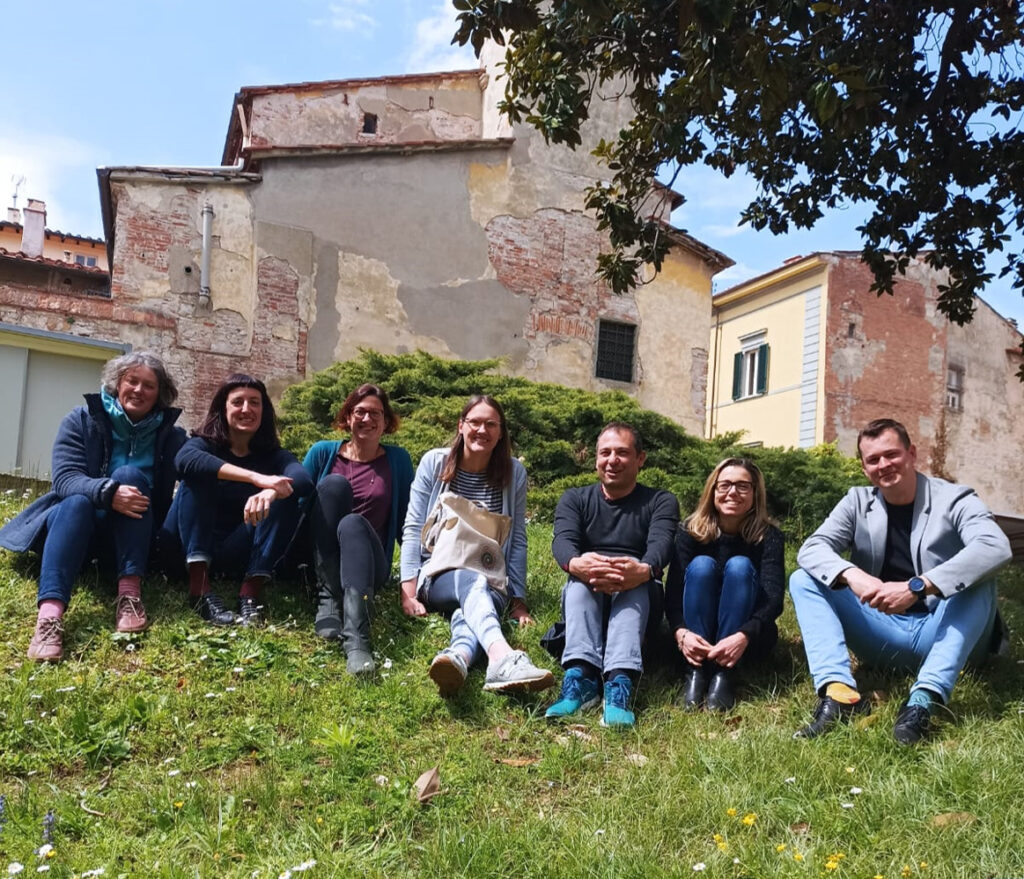 Francesca Ceron (UNIPI), Francesca Zampagni (UNIPI), Chiara Caccamo (UNIPI), Viltaré Platzner (STUBA), Marco Bargagna (UNIPI), Martina Calamusa (UNIPI) and Peter Cuninka (STUBA).
Besides the job shadowing of the Research Services Office, Project managers met with Professor Gabriele Pannocchia (Department of Civil and Industrial Engineering of the University of Pisa, Italy) to discuss the possibilities of the common proposals between all 3 partner Universities, which will be one of the results of the project FrontSeat.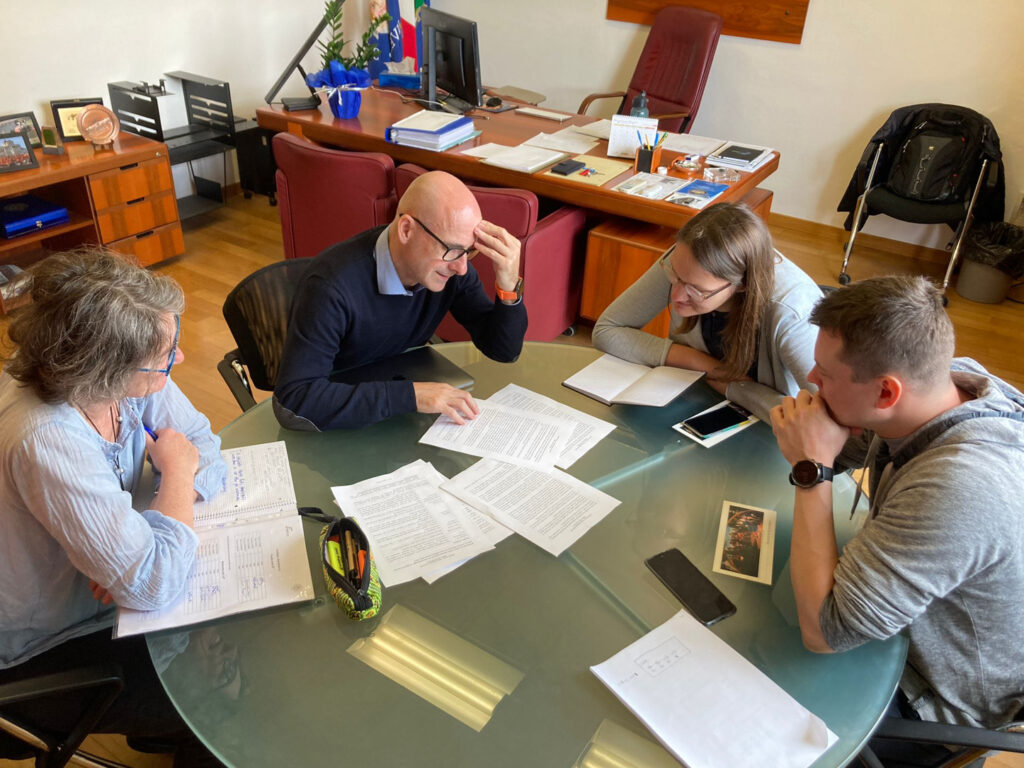 Francesca Ceron (UNIPI), Prof. Gabriele Pannocchia (UNIPI), Viltaré Platzner (STUBA) and Peter Cuninka (STUBA).
The aim of these activities is to develop the capacities of STUBA administrative staff in the design and management of EU-funded projects through job shadowing, non-formal education, and the co-creation of common tools. Viltaré and Peter were the first 2 Project managers out of 6 who were performing job shadowing in UNIPI Research Services Office, we believe that it is a great start for a strong collaboration, and we are looking forward to upcoming activities. 
Thank you, the whole staff, of the UNIPI Research Services Office for a warm welcome and inspiring 3 days. 
This project has received funding from the European Union's Horizon under grant no. 101079342 (Fostering Opportunities Towards Slovak Excellence in Advanced Control for Smart Industries).